Accelerate your
cloud modernization journey
We modernize, optimize, and secure enterprise
workloads in the cloud.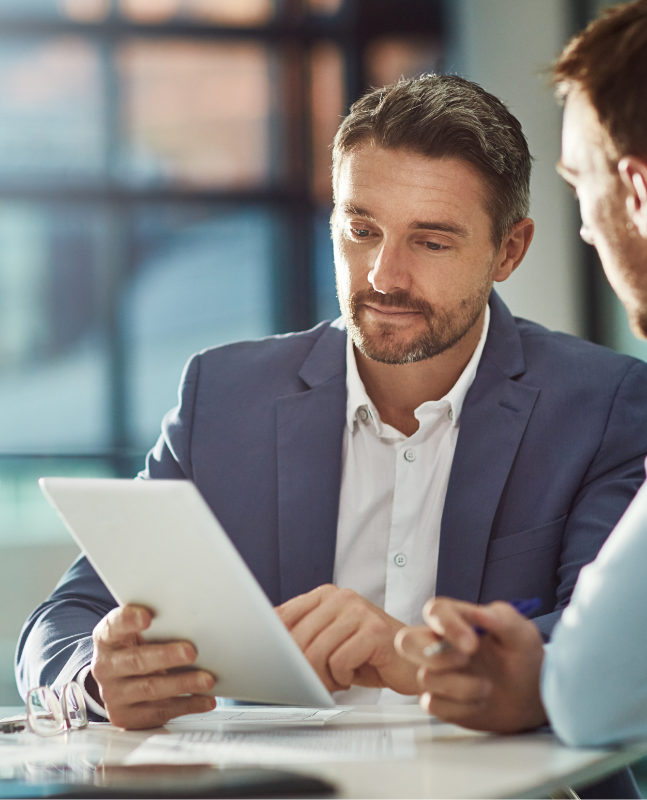 Solve business challenges, optimize cost, and mitigate risk with Protera's proactive services for all enterprise workloads and a support model providing transparency into cost, configuration, applications, and environments.
Deep SAP and Cloud Expertise
Since 1998, Protera has been serving clients' most complex mission critical application and was a pioneer of enterprise cloud services
Real Cost Savings
Accelerate cloud adoption securely, maximize performance, and realize cost savings of 30-50%
Superior Service
We deliver personalized service, the highest performance, and have a 100% customer satisfaction rate

"Since 2015, our operating portfolio and our operations have grown six-fold, 600%, and we've only had to double our workforce to accommodate. Running SAP on cloud managed by Protera, we've been able to keep OpEx low, still hit our margins, and really thrive in our industry."
"Protera has provided K-SWISS with an agile, growth ready platform that offers us an accurate centralized services with proactive monitoring and optimization."

"Protera delivered a seamless transition from the project straight into ongoing support and continues to provide us opportunities to improve performance."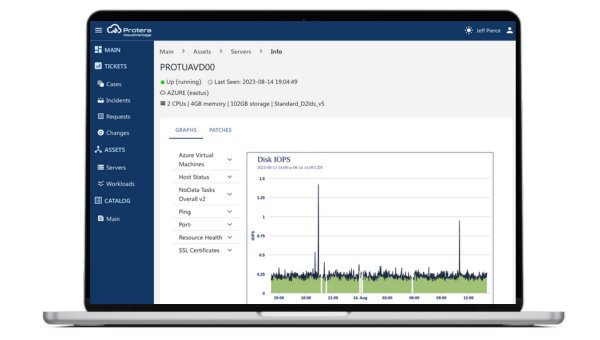 Put our intelligent platform to work for you.
Automation-backed, transparent, and secure migration and management for the modern enterprise start here.