Protera's leadership team combines deep cloud, SAP and IT expertise with innovation. They are thought leaders in enterprise technology, founders of nimble startups, and drive Protera's processes and culture for clients and colleagues.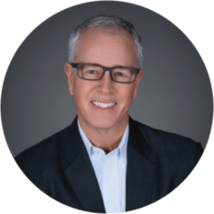 Mike BeDell
Chief Executive Officer

Mike has served as CEO of Protera since 2021 and carries more than 30 years of IT executive experience into the role. During his tenure, the company has continued to scale, extend and expand its modernization capabilities, with a heavy emphasis on client satisfaction.
To date, Mike has led the company to double-digit growth on a year-over-year basis.

He previously served as a chief executive for Secure-24 and NTT Managed Services, North America, as well as various leadership positions at KPMG, Oracle, USInterworking and AT&T.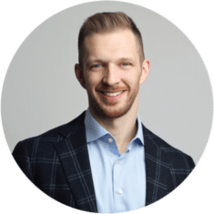 Bruno Kolb
Chief Financial Officer

As Protera's CFO, Bruno is responsible for financial operations, management, and reporting as well as corporate development and investor relations activities.

Prior to joining Protera, Bruno was Head of Finance and Corporate Development for Millennium Trust Company, a private equity backed financial services firm, where he oversaw accounting and finance activities and led the execution of numerous M&A transactions during his tenure. Prior, he held private equity and investment banking roles at Pamlico Capital and William Blair.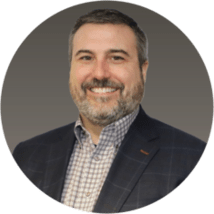 Sean Donaldson
Chief Technology Officer

As Protera's Chief Technology Officer, Sean Donaldson is responsible for driving adoption of key services and technologies to enable the expansion of Protera's service portfolio, with a deep focus on security and cloud governance.

With over 20+ years in IT Managed services, Sean has cultivated a mission of utilizing technology to drive meaningful business outcomes for the company and its clients. Prior to Protera, Sean held the position of CTO of Secure-24 and NTT Managed Services.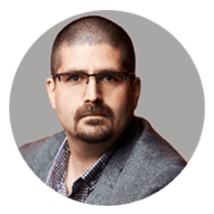 Shane Brennan
Chief Information Security Officer

Shane has over 25 years of experience in the IT industry across Telecom, Networking & Virtualization, with a focus in Security. Shane is an experienced mentor with a demonstrated history of thought leadership in the information technology & security space for managed service providers. He is an expert in designing & delivering white glove security services to clients & organization to keep the data safe and secured.

Prior to Protera, Shane was the Vice President of Security Operations NTT Managed Services (formerly known as Secure 24).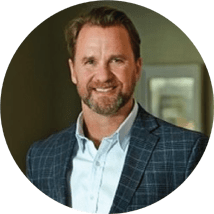 Doug Gilkey
Chief Revenue Officer

As Protera's Chief Revenue Officer, Doug defines the sales process and execution as well as customer engagement and account management strategy. In partnership with our field sales team, Doug develops go-to-market plans and drives field sales engagement with partners AWS and Microsoft.

Doug brings 20 years of field sales and sales leadership experience in enterprise SaaS and IT managed services/ outsourcing. He received his undergraduate and graduate degree in Mechanical/Aerospace Engineering from Syracuse University, after which he worked for Raytheon Corporation Missile Systems Division in Tewksbury, MA.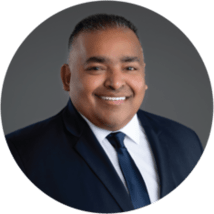 Binoy James
Senior Vice President, Operations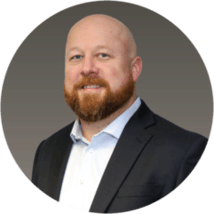 Craig Van Noord
Senior Vice President, Cloud Infrastructure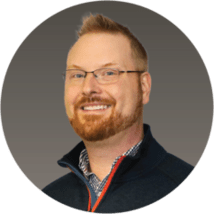 Jeffrey Pierce
Senior Vice President, Engineering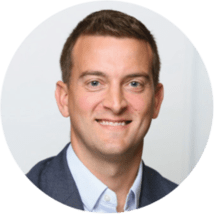 Adam Mommersteeg
Senior Vice President, Solution Architecture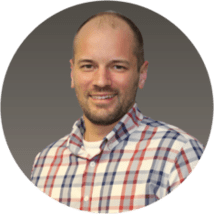 Andy Scofield
Vice President, People Operations/Human Resources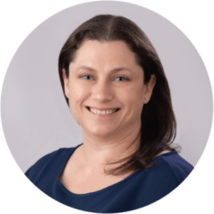 Meg Bruehner
Vice President, Client Success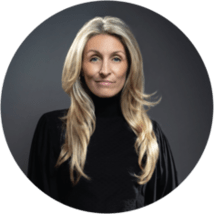 Jamessina Hille
Vice President, Global Marketing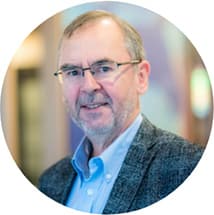 Christian Wissman
Vice President, Global Alliances and Partners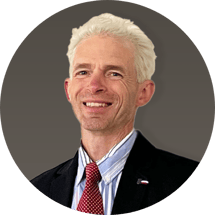 Matt Clippinger
Vice President, Strategic Alliances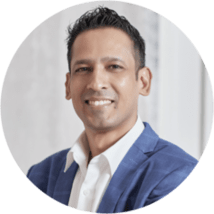 Manoj Dhiman
Head - India Delivery Center