Our network of trusted partners supports Protera's comprehensive service model to run, optimize, secure, and transform your mission critical workloads and achieve greater value up the stack.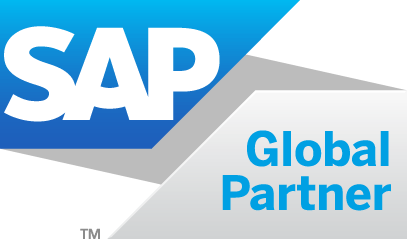 Protera is a longstanding, globally certified SAP partner in the areas of Hosting Operations, SAP HANA Operations, SAP S/4HANA Operations, SAP Business Suite Solutions Operations, and SAP Cloud and Infrastructure Operations.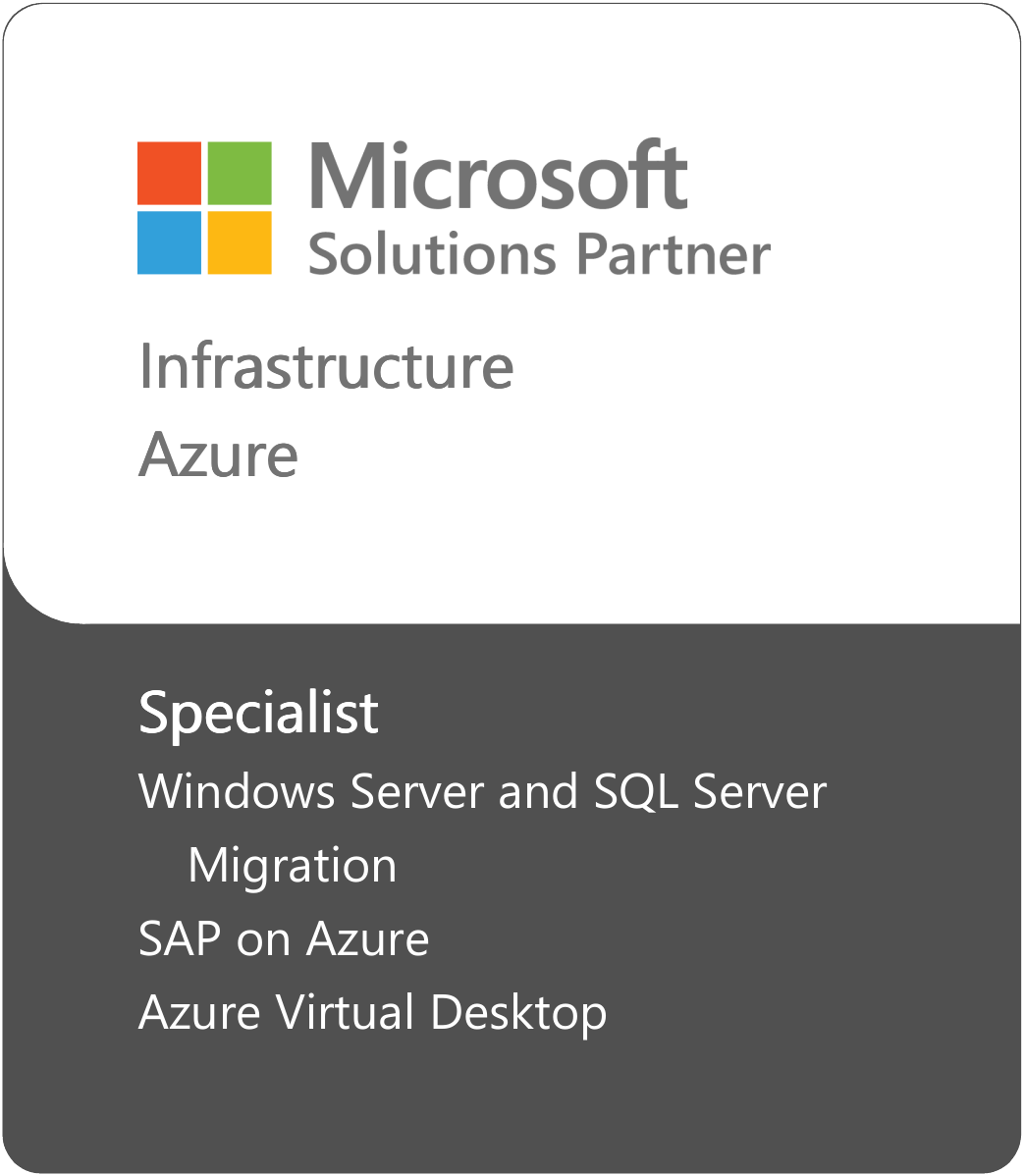 Protera is a Microsoft Preferred Partner for migrating SAP on Azure with three partner solution areas: Infrastructure, Data & AI, and Digital & App Innovation.
Additionally, Protera has achieved Specializations in Windows Server and SQL Server Migration, SAP on Azure, and Azure Virtual Desktop. Protera has long been serving enterprise clients in developing strategic Azure cloud modernization solutions and services.
– Move to Azure: 2-Week Cloud Assessment
– Move to Azure: 4-Week Migration of Up to 10 Servers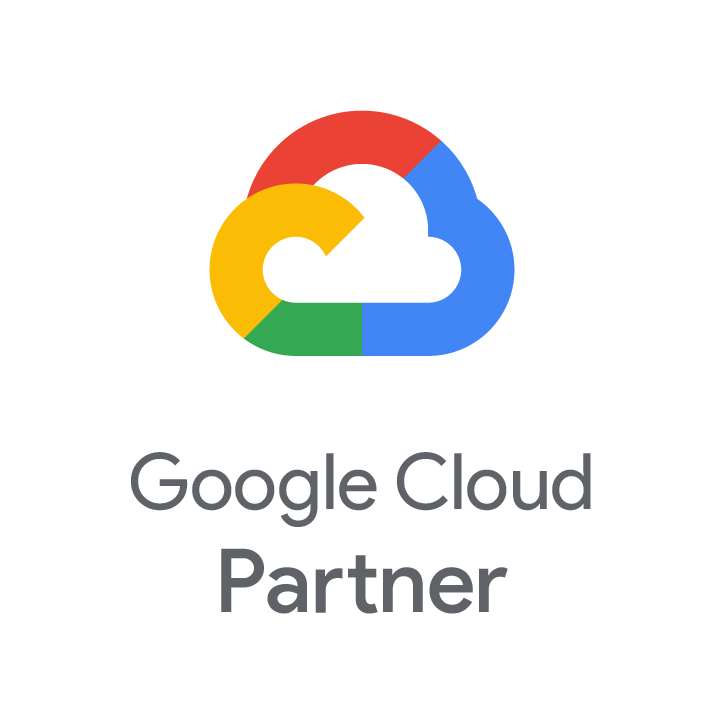 Protera is a Google Cloud Partner for migrating and managing SAP and enterprise workloads to Google Cloud.

SUSE is a global leader in innovative, reliable and secure enterprise-grade open-source solutions, relied upon by more than 60% of the Fortune 500 to power their mission-critical workloads. They specialize in Business-critical Linux, Enterprise Container Management and Edge solutions, and collaborate with partners and communities to empower our customers to innovate everywhere – from the data center to the cloud, to the edge and beyond.

Your business is changing and you need your cloud storage to keep up. We partner with NetApp so you can take advantage of an industry-leading data platform on the biggest public clouds to achieve the performance and flexibility you need to drive business innovation.