Take advantage of all the cloud has to offer
Modernize your applications, infrastructure, and operations to achieve business outcomes

Drive the greatest value from the cloud
No matter where you are on your cloud journey, Protera's suite of cloud modernization services allow you to take advantage of the latest cloud enhancements. Drive down cost, improve security, and enable continuous innovation across the business with extended cloud adoption and managed services.
Cloud Modernization Benefits
Reduce and optimize cloud spend
Operate in a secure, agile environment
Enable data-driven decisions
Unlimited scale and innovation
Protera's Suite of Cloud Modernization Services
Data Center Transformation
Migrate and manage applications, databases, systems, platforms, and edge resources in the cloud
Cloud & Next Gen Managed Services
Transparency into cost, configuration, applications, and environments with proactive services and recommendations for continuous improvement
SAP Migration & Management
Maximize your SAP investment with Protera, the first to migrate and manage SAP on the public cloud
Data Intelligence
Drive data-driven business decisions with a low/no code single repository for structured and unstructured data in a scalable, available, secure environment
Security & Governance
Integrated security by design with guardrails and a shared service model – engrained in IT operations

"Since 2015, our operating portfolio and our operations have grown six-fold, 600%, and we've only had to double our workforce to accommodate. Running SAP on cloud managed by Protera, we've been able to keep OpEx low, still hit our margins, and really thrive in our industry."
"Protera has provided K-SWISS with an agile, growth ready platform that offers us an accurate centralized services with proactive monitoring and optimization."

"Protera delivered a seamless transition from the project straight into ongoing support and continues to provide us opportunities to improve performance."
Accelerate enterprise cloud adoption with an agile transformation roadmap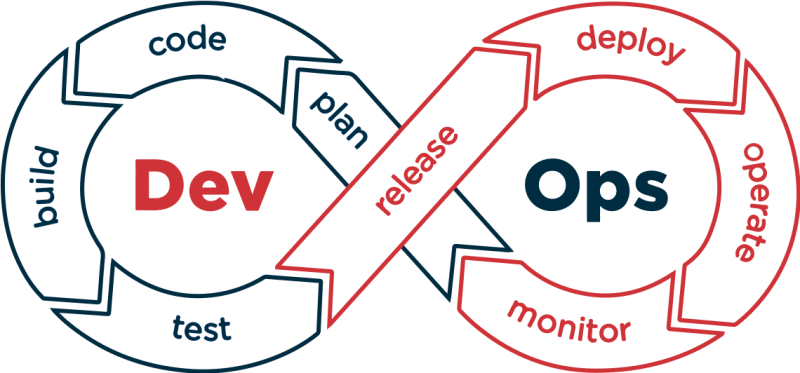 Leverage Protera's expertise, automation, and processes to enable your teams to execute in a secure and agile way, using cloud capabilities to the fullest for continuous integration and continuous deployment.

Whether you are just starting to build your cloud strategy, transforming legacy applications, or looking to empower developers, we can help you optimize cost and drive value quickly.