Celebrating 25 Years of Protera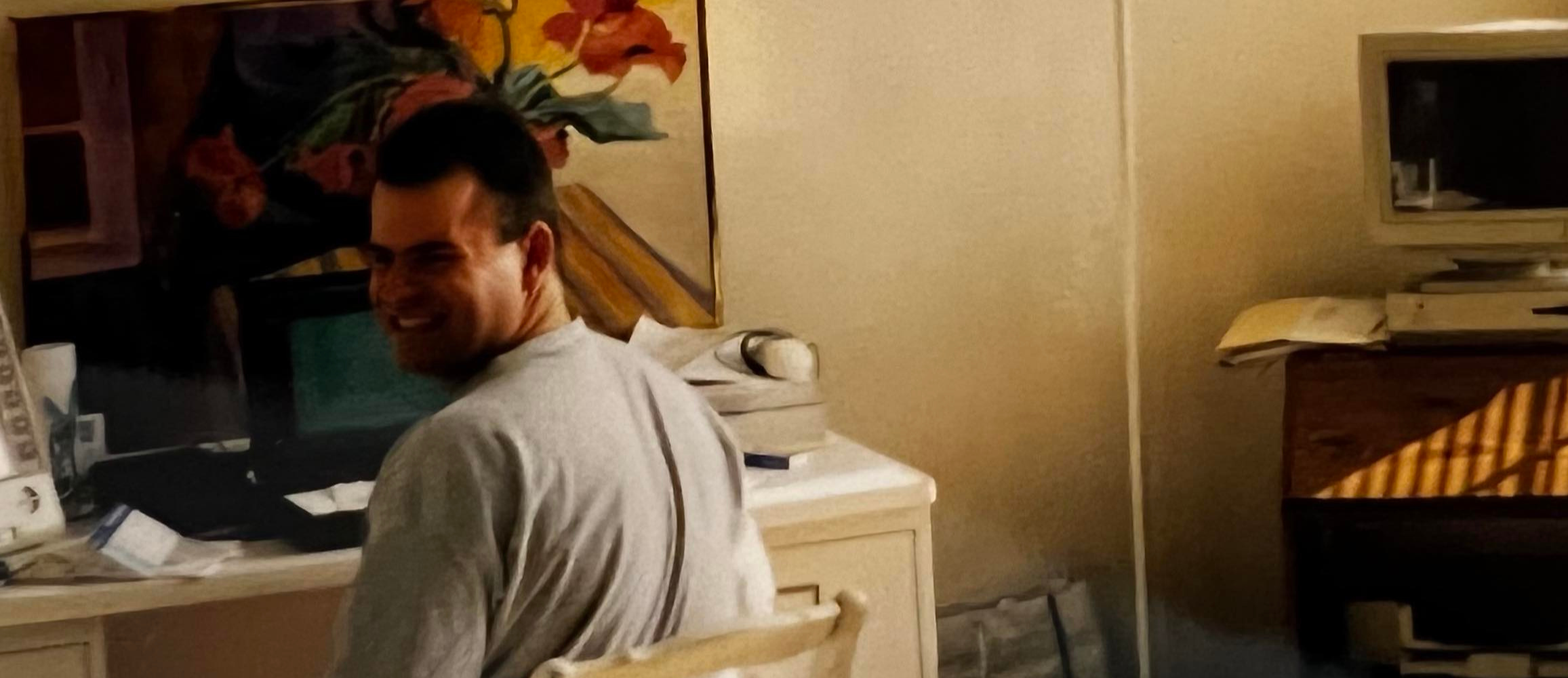 Protera founder, Patrick Osterhaus, in the first Protera office in 1998
This week, Protera celebrates 25 years.
Founded by Patrick Osterhaus in 1998, what started as an SAP consulting company with just one client has grown into a global business focused on modernizing enterprise clients' most critical workloads to drive value, remain competitive, and transform operationally.


Since 1998, Protera has celebrated innovation – as the first to migrate and manage SAP on the public cloud, this set the stage for a continuous evolution of our services and the outcomes possible for our clients.


Protera has a history of strong partnerships across our ecosystem- most notably with Amazon Web Services (AWS) and Microsoft, and as of 2022, Google. We have deep engineering relationships with our hyperscale cloud partners, ensuring that our clients' environments are not only secure, stable, and continuously optimized, but also have access to cutting edge native cloud tooling.

As I reflect on the past few years since I joined Protera as CEO, I am impressed by the consistency over the last quarter of a century of our #TeamProtera culture. Protera is a diverse, global community of connected humans doing the right thing for our clients, colleagues, and partners guided by these core values: Impact, Curiousity, Authenticy and Celebration.

I have had the great fortune of celebrating with our global team over the past two weeks, as I traveled to our offices in Chicago, IL, Mumbai, India, and Athens, Greece. Our #TeamProtera pride is infectious, and know we are ready to serve and innovate well into the future.


Over the coming year, look out for videos celebrating this journey from our employees, partners and clients. These stories and examples of our unwavering commitment to our craft is best encapsulated in the Protera mission statement:
At Protera, we unleash the magic of people and technology to drive business outcomes.
Thank you for your trust in our team, commitment to our work, and strong partnerships. And, if you have not yet worked with us, we look forward to meeting you.

Sincerely,

Mike BeDell
CEO